Vision & Mission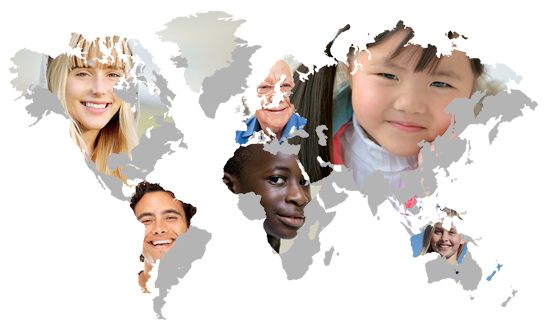 Vision
"The pharmaceutical market in Egypt is different from European and North American Pharmaceutical markets; in fact it is quite different from neighboring Middle Eastern and North African markets, although its vast influence on these markets. The difference is in both its structure and in the nature of its business operations, which materially affect the process of bringing new pharmaceuticals to the patients.
The registration of any new pharmaceutical product, medical device and nutritional supplements in Egypt is a tedious, time consuming and somewhat costly process, with limited chances of a favorable outcome, owing mainly to the restrictions imposed by the local health authorities and the existence of numerous local generic manufacturers, coupled with the absence of any rigid intellectual proprietary rights laws.
Goal
We at Phoenix Marketing Group in Egypt understand well the underlying idiosyncrasies of our pharmaceutical market, our primary focus is to improve people's wellness, through critical linkage between knowledge and operation, to help patients have better access to high-quality, cost-effective medicines in key therapeutic areas.
We thoroughly study all general and fundamental gaps in the pharmaceutical sector to offer the ultimate applicable solutions, offering uncompromised; yet affordable high quality innovative products that serves our mentioned mission.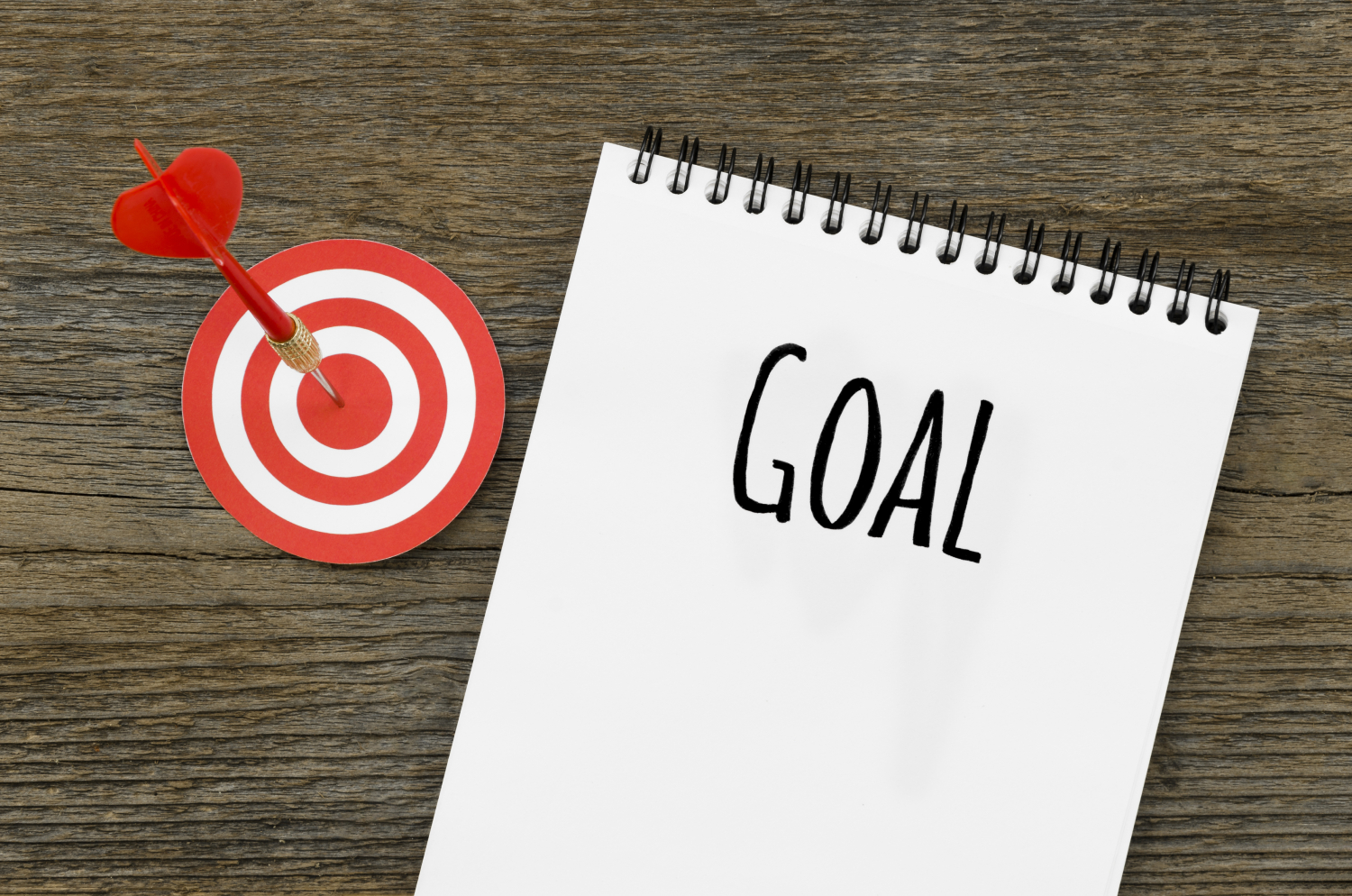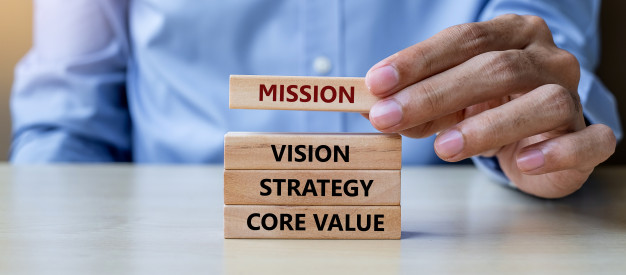 Mission
We select, recruit and engage the highest caliber of professional field personnel, we further equip them with comprehensive medical and product knowledge, and properly deploy them to cover our ever growing target audience from the medical profession, to ensure successful market positioning of our principal's products.
We continuously update and tailor professional marketing plans, including all strategic and tactical details that best serve our products, we also develop locally all promotional items that carry our intended key messages, through a highly qualified and committed marketing department.
Both our Regulatory and Business Development departments are in continues conference, with the objective of enriching our growing pipeline of products, and fulfill our vision of providing better standards of quality living to our Egyptian patients.
And that's who we are……"
Historical Timeline
2001
PMG was established in the United Arab Emirates (UAE), with the objective of delivering marketing services to healthcare and pharmaceutical sectors, both in the Gulf area and the Middle Eastern markets, a challenge that required maximizing efforts to satisfy customers, employees and business partners.
2002
Phoenix started in Egypt by introducing HEXAL - Germany products through a joint venture with Hexal AG. Egypt branch was specialized in Importation, Toll Manufacturing, Marketing, Promotion and Distribution of pharmaceutical dosage forms in the Egyptian Market.
2005
HEXAL AG was acquired globally by the Swiss conglomerate Novartis Group, and consequently HEXAL Egypt was part of this acquisition and merged into Novartis Egypt
2012
Phoenix Marketing Group came into agreement with Aspen Pharma – South Africa, to promote some of GSK products acquired by Aspen Pharma in the Egyptian territories.
2013
Ferrer Internacional – Spain, and Phoenix Marketing Group signed an agreement to promote some of Ferrer products in the Egyptian Market.
2014
Fidia Farmaceutici – Italy and Phoenix Marketing Group became business partners.
Our PSR Network
Our team of Professional Sales Representatives are highly trained and qualified, covering all 28 governates of Egypt. They deliver and manage complete medical services to our physicians and health care customers.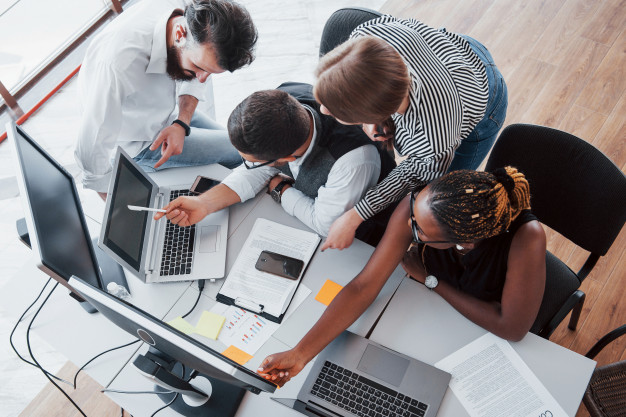 Ready to get in touch?
Connect with us to learn how can power your telehealth needs.