Business to Business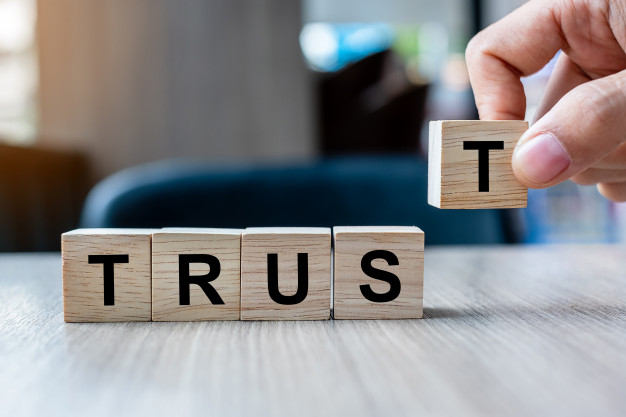 A commitment to partnering
Our mission is to provide the Egyptian pharmaceutical market with innovative new products that really make a difference in the advancement of the wellbeing of our patients.That's why we are always looking forward to establish long-term relationships with biotechnology and biopharmaceutical companies that fits in our strategic therapeutic areas. We will spare no effort in developing and growing this relationship following the strategic business view, objectives and goals of our partners.Our regulatory, sales, marketing and distribution expertise are always in the forefront for guaranteeing rapid and easy access for targeted therapeutic business.
Our Services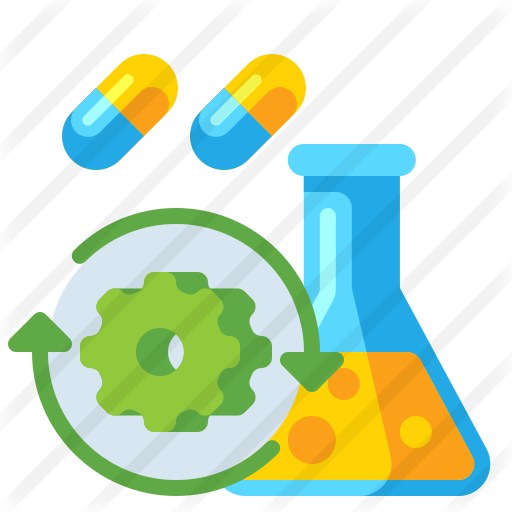 What we offer

Rapid product registration

Proper product positioning and targeting

Diverse expertise of multiple markets

Ease of access to potential therapeutic classes

Extensive market knowledge

Commitment and Integrity

Solid development capabilities

Proven success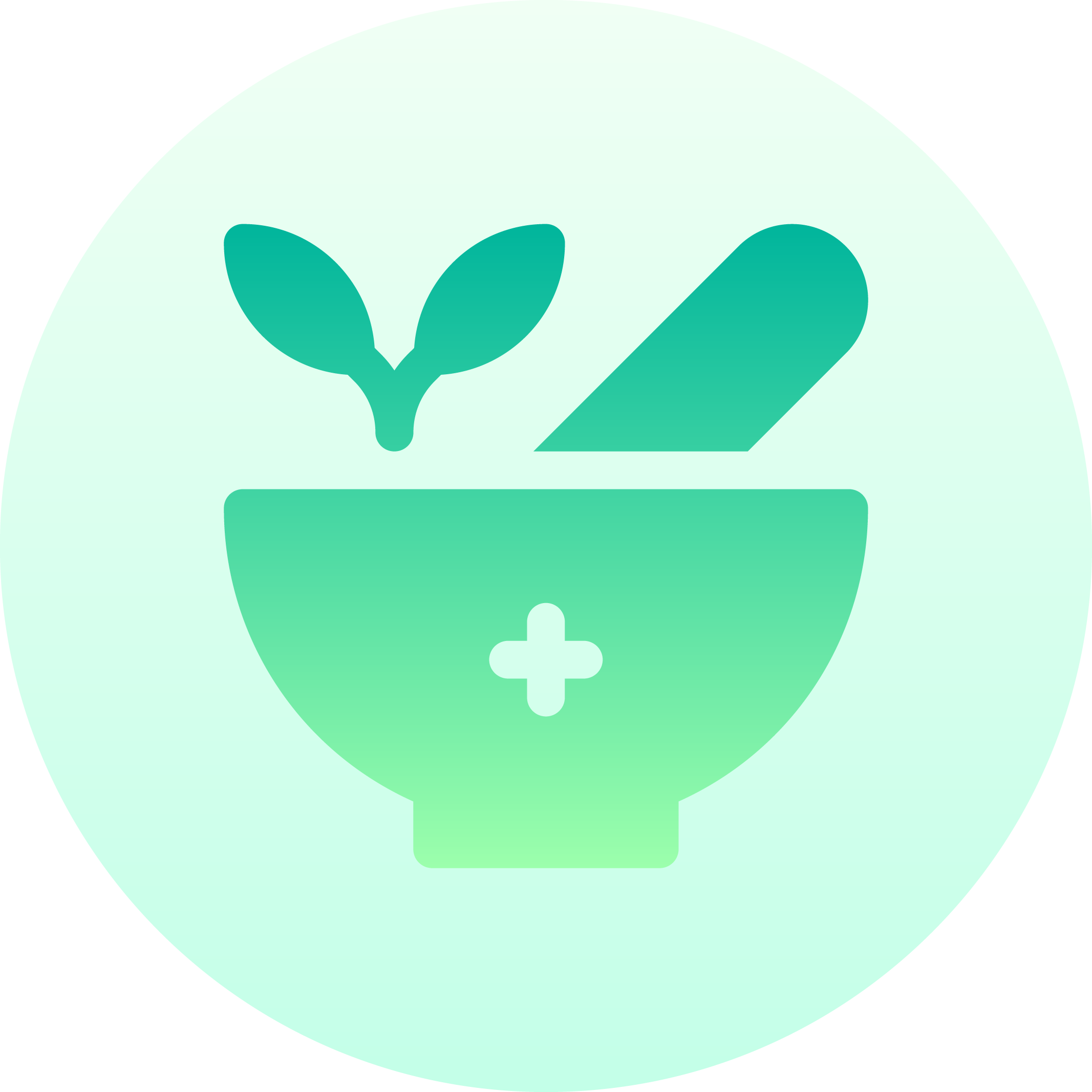 Our Strategic Therapeutic Areas

Anaesthetics

Thrombosis

High Potency & Cytotoxics

Neurology

Orthopedics

Dermatology

Immunology and anti-infectives

Endocrinology

Cosmetics & Customer Care
Historical Timeline
2001
PMG was established in the United Arab Emirates (UAE), with the objective of delivering marketing services to healthcare and pharmaceutical sectors, both in the Gulf area and the Middle Eastern markets, a challenge that required maximizing efforts to satisfy customers, employees and business partners.
2002
Phoenix started in Egypt by introducing HEXAL - Germany products through a joint venture with Hexal AG. Egypt branch was specialized in Importation, Toll Manufacturing, Marketing, Promotion and Distribution of pharmaceutical dosage forms in the Egyptian Market.
2005
HEXAL AG was acquired globally by the Swiss conglomerate Novartis Group, and consequently HEXAL Egypt was part of this acquisition and merged into Novartis Egypt
2012
Phoenix Marketing Group came into agreement with Aspen Pharma – South Africa, to promote some of GSK products acquired by Aspen Pharma in the Egyptian territories.
2013
Ferrer Internacional – Spain, and Phoenix Marketing Group signed an agreement to promote some of Ferrer products in the Egyptian Market.
2014
Fidia Farmaceutici – Italy and Phoenix Marketing Group became business partners.
Our PSR Network
Our team of Professional Sales Representatives are highly trained and qualified, covering all 28 governates of Egypt. They deliver and manage complete medical services to our physicians and health care customers.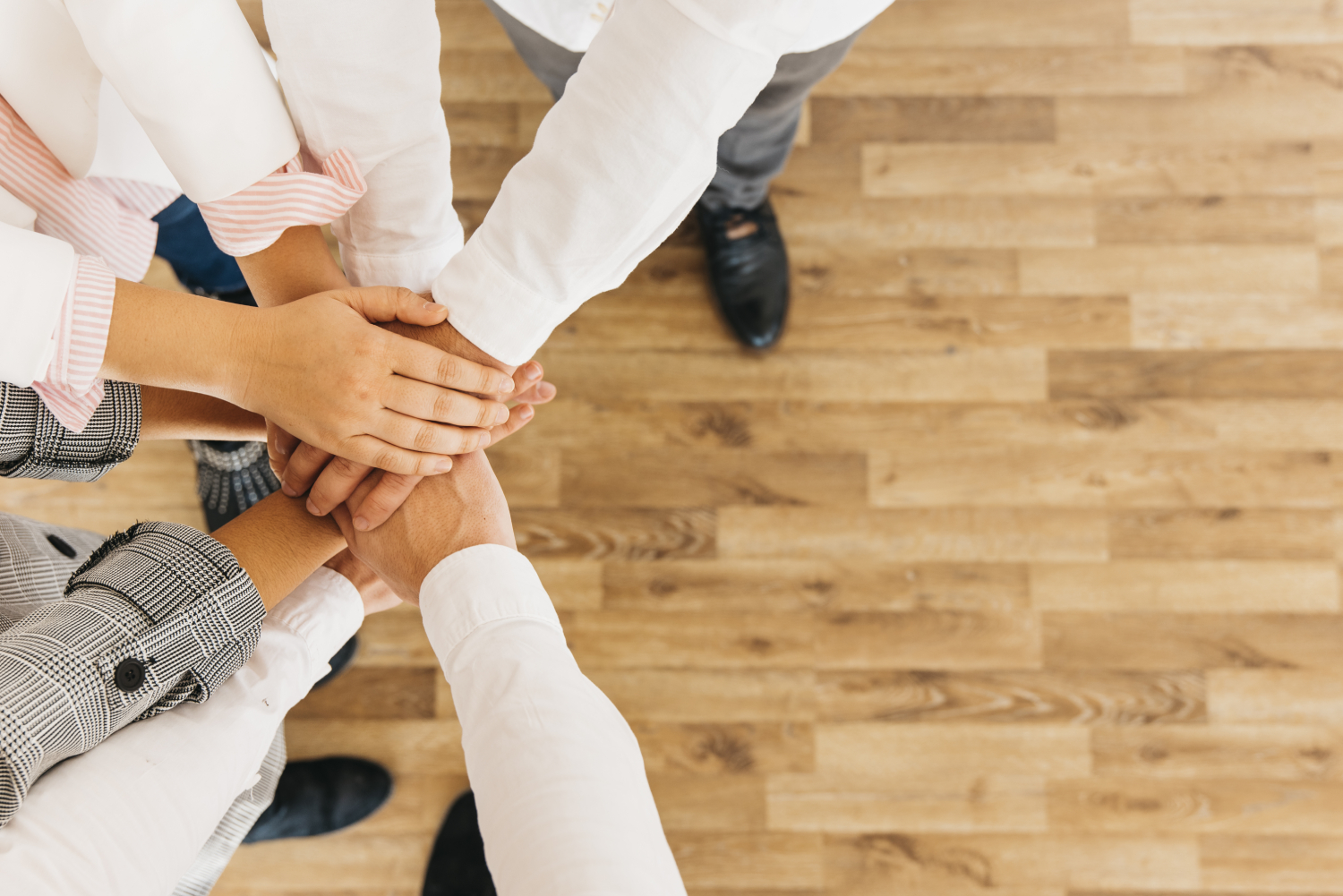 Ready to get in touch?
Connect with us to learn how can power your telehealth needs.