Hear from our
Managing Director

Interview with Farid Issa – Managing Director of Phoenix Marketing Group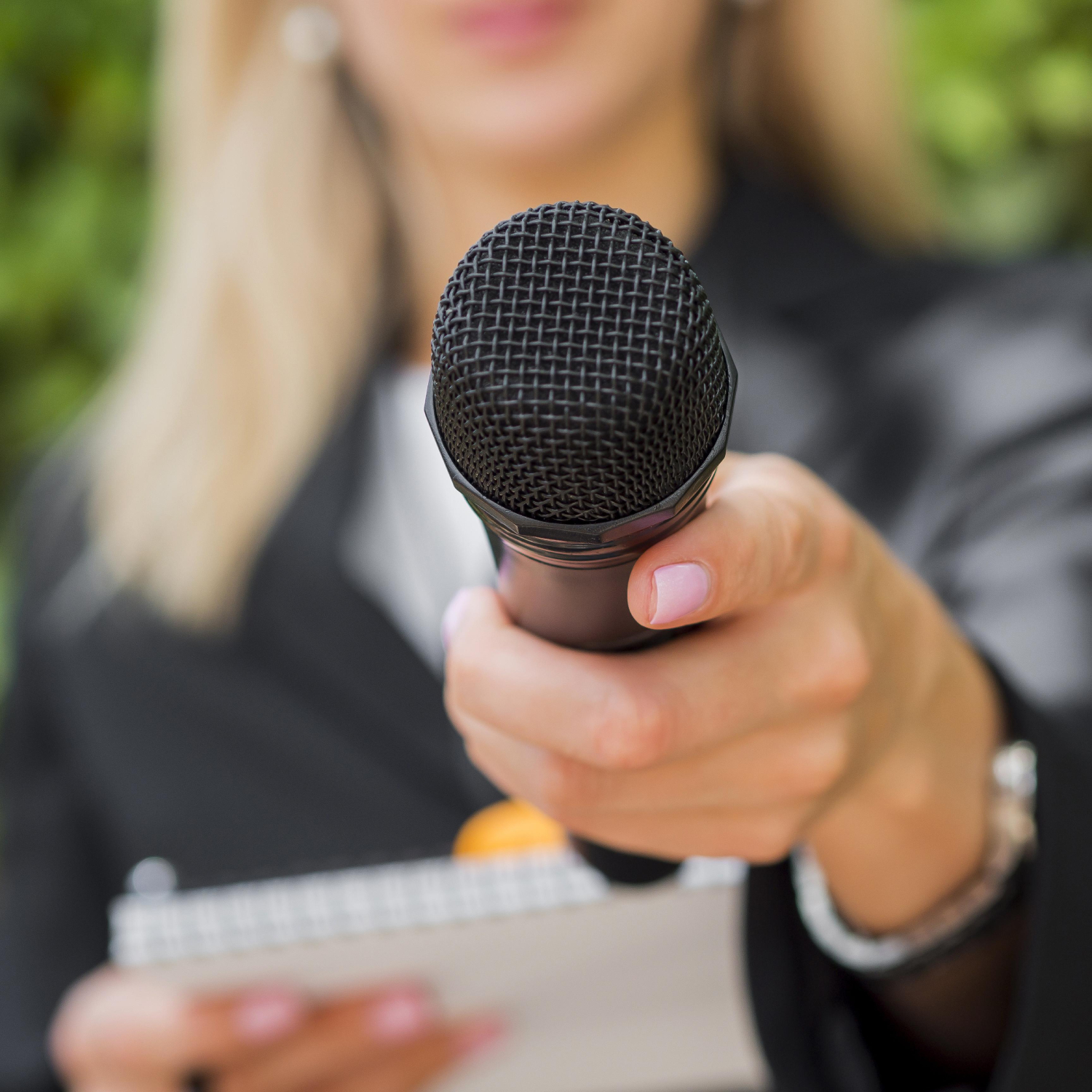 Interview with Farid Issa
Q: Where did Phoenix originate?
"In Dubai, in 2002."
Q: What prompted the decision to move the headquarters to Cairo?
"When Phoenix first started out, it was a consultancy firm. Providing consulting for other pharmaceutical companies. But we went into a joint-venture agreement with HEXAL – one of the largest pharmaceutical companies (if not the largest) in Germany. And the commercial agreement was for Egypt, so we moved the headquarters of Phoenix to Cairo."
Q: Does the Egyptian economy offer any strategic benefits to the pharmaceutical market?
"Well, currently, after the flotation of the Egyptian pound, the Egyptian market – and the revision of the prices – the Egyptian market has become more and more attractive to all pharmaceutical companies that are not commercializing their products in Egypt. Primarily, because the cost of selling their goods will be much more down-to-earth with the new prices of the Egyptian pound, and also the size of the market. The size of the market is very attractive; we have over 100 million in population – it makes it a very attractive market for pharmaceutical companies to establish their business in Egypt."
Q: Would you say there is both a wide population and good value for money in the pharmaceutical field?
"Yes."
Q: Is there anything different about Phoenix marketing group now that it's an older and well-established company in its 17th year? Have you noticed any shifts in the way the company runs?
"There have been many shifts in the modus operandi of phoenix. It started out, as I said, as a consulting firm, and then moved into the commercial side with the HEXAL merger, and then it completely shifted into a service providing company. Whereby international companies that did not have existence in Egypt, or were wanting to break into the Egyptian market, would utilize our services to market their products for them, on a service agreement. And from then on it transformed slowly but surely into a fully-fledged commercial establishment, with importation of products, regulatory registration and importation, warehousing, selling, distribution, and marketing of products. We now have specialized teams that visit the medical profession and promote the products that we represent in Egypt.
Q: What factors do you think helped contribute to all of Phoenix's growth and transformation over the years?
"Our firm belief that the Egyptian market is always a good prospect for pharmaceutical companies, plus our complete and undivided focus on transparency in our business dealings. We are extremely transparent with our clients, and in all negotiations. We work with them on practically an open-book basis. Everything is done via consulting with the firm, and is then further implemented on the field. And everything is carried out with 100% transparency, because when both parties are fully informed, the most beneficial decisions can be made.
Q: What has leadership looked like over the years? Has there been turnover, or stable leadership?
"Yes of course there has always been stable and consistent leadership, if you mean the management of Phoenix Marketing Group. The management has always been a partnership between two prominent employees of multinationals: they include myself, and Dr. Ehab Bazaraa, a pharmacist also by education. Our background is in marketing products for multinationals, and our areas of expertise are fortified by the very valuable input of Mohamed Sany, our CFO, who has an MBA and an excellent understanding of phoenix's professional standing in the Egyptian market. And a lot of our success, is attributed to the effortless and enduring cooperation between our lasting leadership team."