Our Vision , Mission & Scope
Vision , Mission & Scope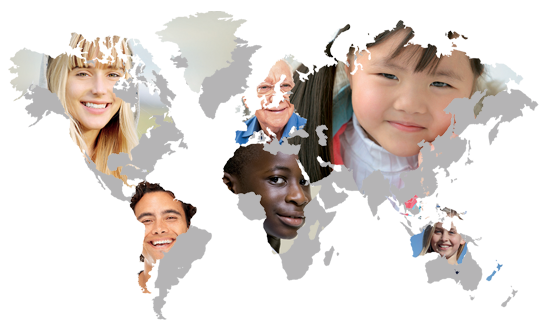 Vision
Our vision is to become the most efficient and reputable organization for health and wellness in the Egyptian market within the next ten years.
Scope
Our Scope encompasses many activities geared towards a complete one stop shop solutions for our principal including but not limited to:
■ Importation of finished products
■ Importation of API for locally manufactured products
■ Third Party Manufacturing through various reputable factories
■ Marketing of existing multinational companys' products
Finally PMG's scope of activities are backed-up by a professional Drug Regulatory Affairs team.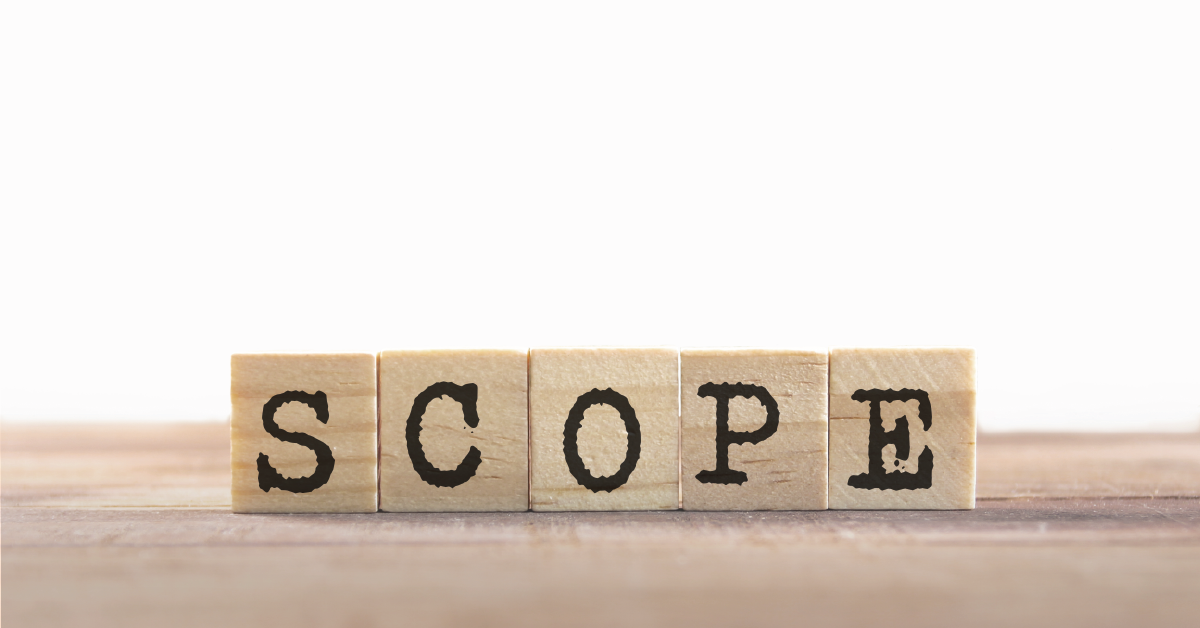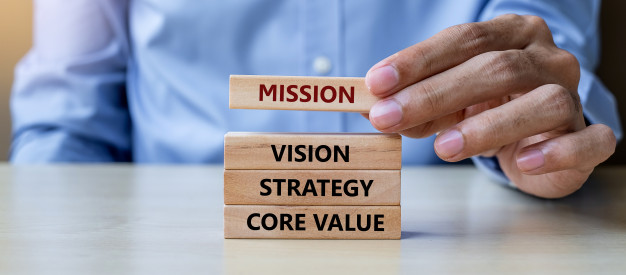 Mission
Our mission is a commitment to provide and serve Egyptian patients with products of the best quality, efficacy, and accessibility.
And that's who we are……"
Historical Timeline
2001
PMG was established in the United Arab Emirates (UAE), with the objective of delivering marketing services to healthcare and pharmaceutical sectors, both in the Gulf area and the Middle Eastern markets, a challenge that required maximizing efforts to satisfy customers, employees and business partners.
2002
Phoenix started in Egypt by introducing HEXAL - Germany products through a joint venture with Hexal AG. Egypt branch was specialized in Importation, Toll Manufacturing, Marketing, Promotion and Distribution of pharmaceutical dosage forms in the Egyptian Market.
2005
HEXAL AG was acquired globally by the Swiss conglomerate Novartis Group, and consequently HEXAL Egypt was part of this acquisition and merged into Novartis Egypt
2012
Phoenix Marketing Group came into agreement with Aspen Pharma – South Africa, to promote some of GSK products acquired by Aspen Pharma in the Egyptian territories.
2013
Ferrer Internacional – Spain, and Phoenix Marketing Group signed an agreement to promote some of Ferrer products in the Egyptian Market.
Ready to get in touch?